Bedding You've Dreamed Of.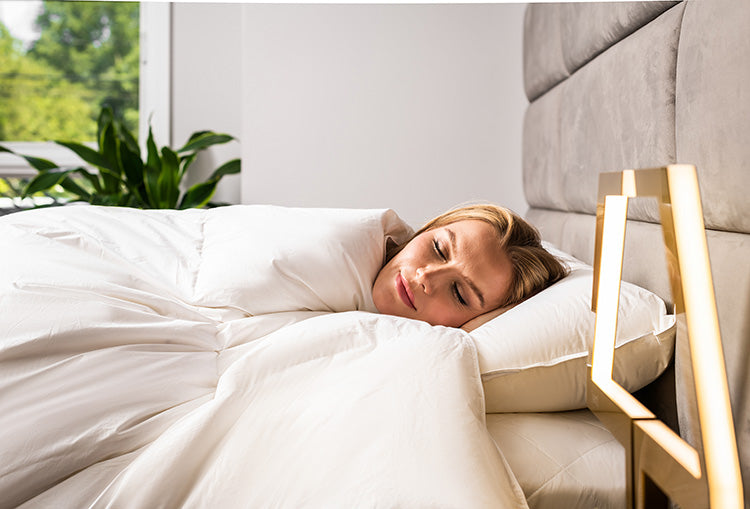 SATISFYING SLEEP
Comfort is essential for deep, invigorating sleep. Our high-end bedding is so soft and plush, a Vant embrace that's all yours.
CRAFTED WITH INTENTION
Real quality, real worth. Studies indicate that you're asleep a third of your life! Vant makes your downtime worthwhile with bedding that induces healthy slumber.
How Its Made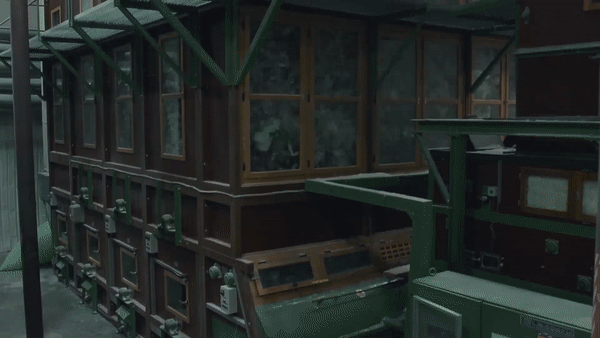 How Its Made
From European hills to Brooklyn mills, the journey of our down bedding is one of superior quality. Each down load undergoes a rigorous cleanse of two washes and four rinse cycles to ensure a pristine and hypoallergenic sleep experience. The feathers are encased in Vant's cloud-soft shell, resulting in the ultimate luxurious caress you truly deserve.
All Vant products include
PREPARED AND READY TO SHIP
We know you love these panels, and you want 'em fast! We process your order within 48 hours of it being placed, and the panels are shipped right to your doorstep. Now, THAT'S service.
FREE SHIPPING TO US AND CANADA
We offer free UPS Ground shipping on all orders to the US (excl. HI & AK) and Canada* You can always select an expedited service for an extra cost. *oversize handling fee may apply for Canadian orders with platform beds & night stands.
EXCEPTIONAL CUSTOMER SERVICE
We go above and beyond the call of duty to ensure customer satisfaction.
Don't just take our word for it.
Read all the ad-Vantages of our products
0
Frequently Asked Questions
Do I need to use a Duvet cover with my VANT Duvet?
We strongly recommend using a duvet cover with your duvet. A duvet cover acts like a pillowcase, protecting it against stains and dirt.
How often should I replace my pillow?
Experts recommend replacing your pillow
 every one to three years. Doing so helps to ensure that you're using pillows that are supportive and clean. If your head no longer feels supported it may be time to replace your pillow. In general, proper care of your pillows will extend its lifetime. 
Do I need to Fluff my VANT pillows/duvets?
Fluffing your pillows and duvets regularly will make it more comfortable and extend its life. Fluffing allows the inner filling to be evenly distributed, contributing to a better nights sleep.
What's the difference between Goose Down and Virtudown?
Our down products are made of 100% Hungarian goose feather that has been responsibly sourced. Goose down is extremely fluffy and maintains its plushness wash after wash. Natural Clusters trap air, creating a luxuriously soft and cool surface to sink into. 
Our Virtudown products are a poly fiber which has been designed to mimic the feel of authentic down. This is a great vegan and allergy friendly option with no compromise on comfort. 
How do I clean my VANT Pillows/Duvets?
To care for your Pillows/Duvets, Machine wash with cold water on a gentle cycle. Do not use a washing machine with an agitator.  Do not use bleach, or fabric softener. Tumble dry on low heat using tennis balls in the dryer to help un-clump the down clusters. Make sure the duvet is completely dry before putting it back into the duvet or pillow cover.