Designed with Different Dreams in Mind.
Embrace the Vant Polaris Pillows for alternative comfort that still meets the highest standards of sleep. Filled with exceptional VirtuDown Fiber, this product guarantees you a good night's sleep at the level of genuine goose down snuggles.
VirtuDown® Fiber

Thread Count: 330  Material: 100% Cotton Sateen

Guaranteed Hypoallergenic Fiber

Size Details:  King: 20X36  Queen: 20X30  Standard: 20X26

May be returned within 30 days for a full refund (excluding return shipping) See our return policy details

Ships next business day. UPS Ground service (3-5 business day delivery)

Origin: Made In The USA
Read More
Notify Me When Available

Wicks body moisture
and controls body
heat for uninterrupted sleep

Lightweight material
contours perfectly to
your sleeping position

Natural clusters trap air,
creating cozy pockets of
warmth and insulation.
BEDDING YOU'VE
DREAMED OF
The luxury hotel sleep experience is now attainable
with our exclusive bedding made from the finest of threads.
Luxuriate in the ultimate comfort of your choice.
Shop The Polaris Pillow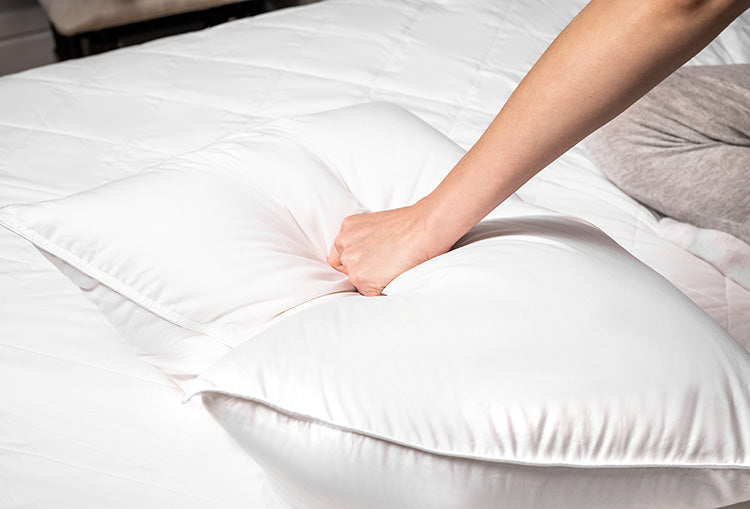 Your Best Night's Sleep
A comforter that manages your body heat and adapts to the climate. All for a rest so deep, you'll be upset you slept through it.
ㅤ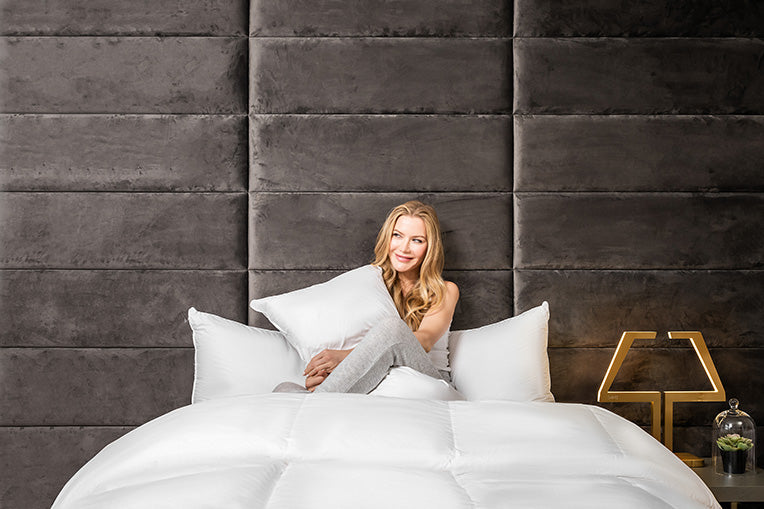 NEW POSITIONS
Featuring a low bed profile with an elevated base, we've decreased our bed height, but kept expectations high.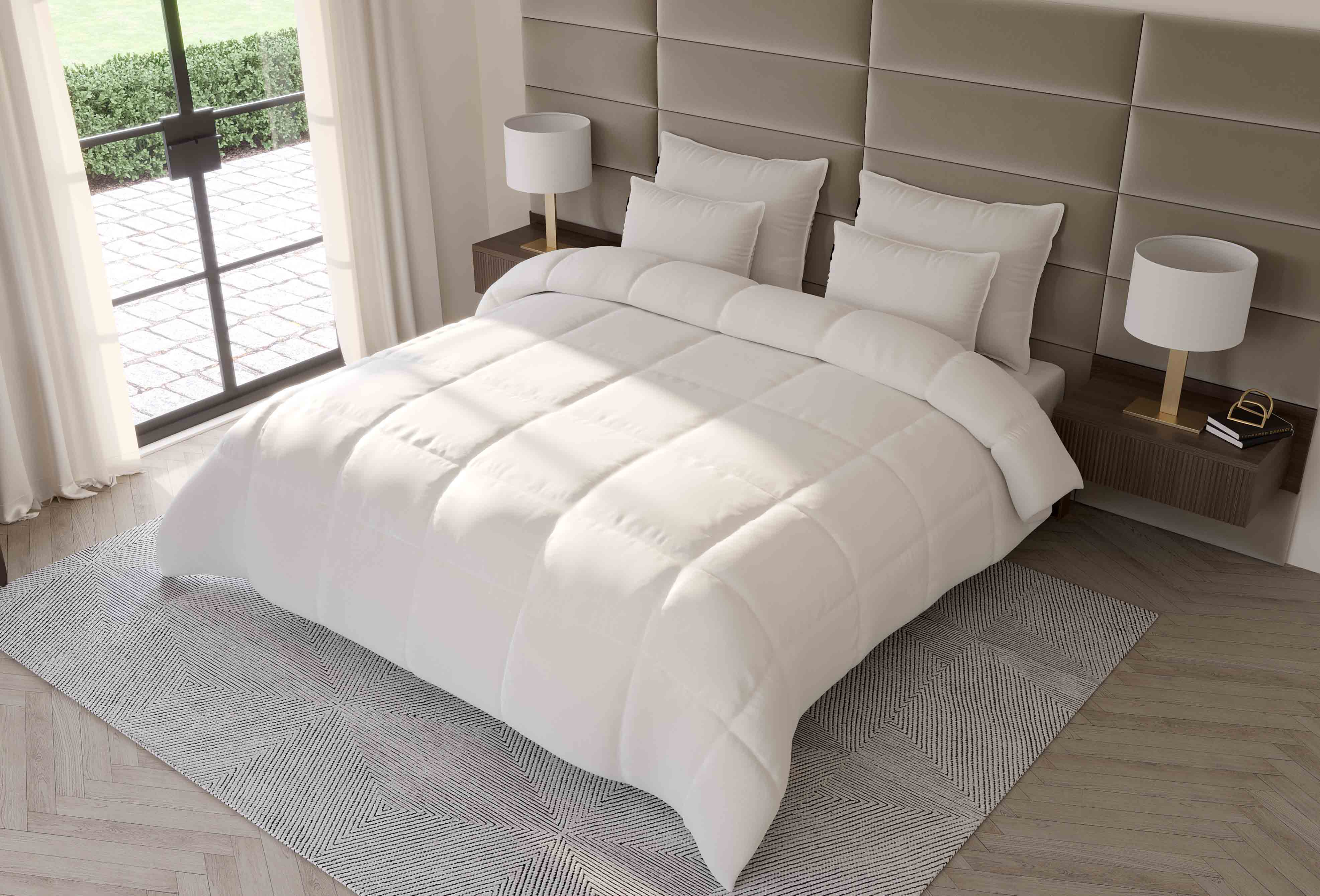 SPACE TO BE UNIQUE
Celebrating space by highlighting its absence, we've given you more possibilities to incorporate your personal style.
All Vant products include
PREPARED AND READY TO SHIP
We know you love these panels, and you want 'em fast! We process your order within 48 hours of it being placed, and the panels are shipped right to your doorstep. Now, THAT'S service.
FREE SHIPPING TO US AND CANADA
We offer free UPS Ground shipping on all orders to the US (excl. HI & AK) and Canada* You can always select an expedited service for an extra cost. *oversize handling fee may apply for Canadian orders with platform beds & night stands.
EXCEPTIONAL CUSTOMER SERVICE
We go above and beyond the call of duty to ensure customer satisfaction.
Frequently Asked Questions
How often should I replace my pillow?
Experts recommend replacing your pillow
 every one to three years. Doing so helps to ensure that you're using pillows that are supportive and clean. If your head no longer feels supported it may be time to replace your pillow. In general, proper care of your pillows will extend its lifetime. 
Do I need to Fluff my VANT pillows/duvets?
Fluffing your pillows and duvets regularly will make it more comfortable and extend its life. Fluffing allows the inner filling to be evenly distributed, contributing to a better nights sleep.
What's the difference between Goose Down and Virtudown?
Our down products are made of 100% Hungarian goose feather that has been responsibly sourced. Goose down is extremely fluffy and maintains its plushness wash after wash. Natural Clusters trap air, creating a luxuriously soft and cool surface to sink into. 
Our Virtudown products are a poly fiber which has been designed to mimic the feel of authentic down. This is a great vegan and allergy friendly option with no compromise on comfort. 
How do I clean my VANT Pillows/Duvets?
To care for your Pillows/Duvets, Machine wash with cold water on a gentle cycle. Do not use a washing machine with an agitator.  Do not use bleach, or fabric softener. Tumble dry on low heat using tennis balls in the dryer to help un-clump the down clusters. Make sure the duvet is completely dry before putting it back into the duvet or pillow cover.