Structured. Prominent. Transitional.
You'll be pleased to unveil our traditional side with the Vant Column Lamp. Complementing our sleek and minimal design platform across a spectrum of bedroom furniture and accent pieces, The Vant Column Lamp gives lighting a refreshing dimension that fits in just about anywhere you snooze.
Arrives fully preassembled

Uninterrupted metal base

Flat plug head allows for behind Panel installation

Overall Dimensions: 17" L X 17" W X 30" H

Composition: stainless steel

May be returned within 30 days for a full refund (excluding return shipping) See our return policy details

Ships next business day. UPS Ground service (3-5 business day delivery)

Origin: Imported
Read More
Notify Me When Available
A Symphony of
Simplicity and Stature.
A Symphony of
Simplicity and Stature.
The Vant Column lamp looks like a lamp and glows like a candle. It's the traditional pillar and oversized lampshade that we paired to deliver truly unique ambient lighting to cast a soft hued glow upon your space. With a sturdy take on design fluidity, we merged the essence of lighting with the emergence of space.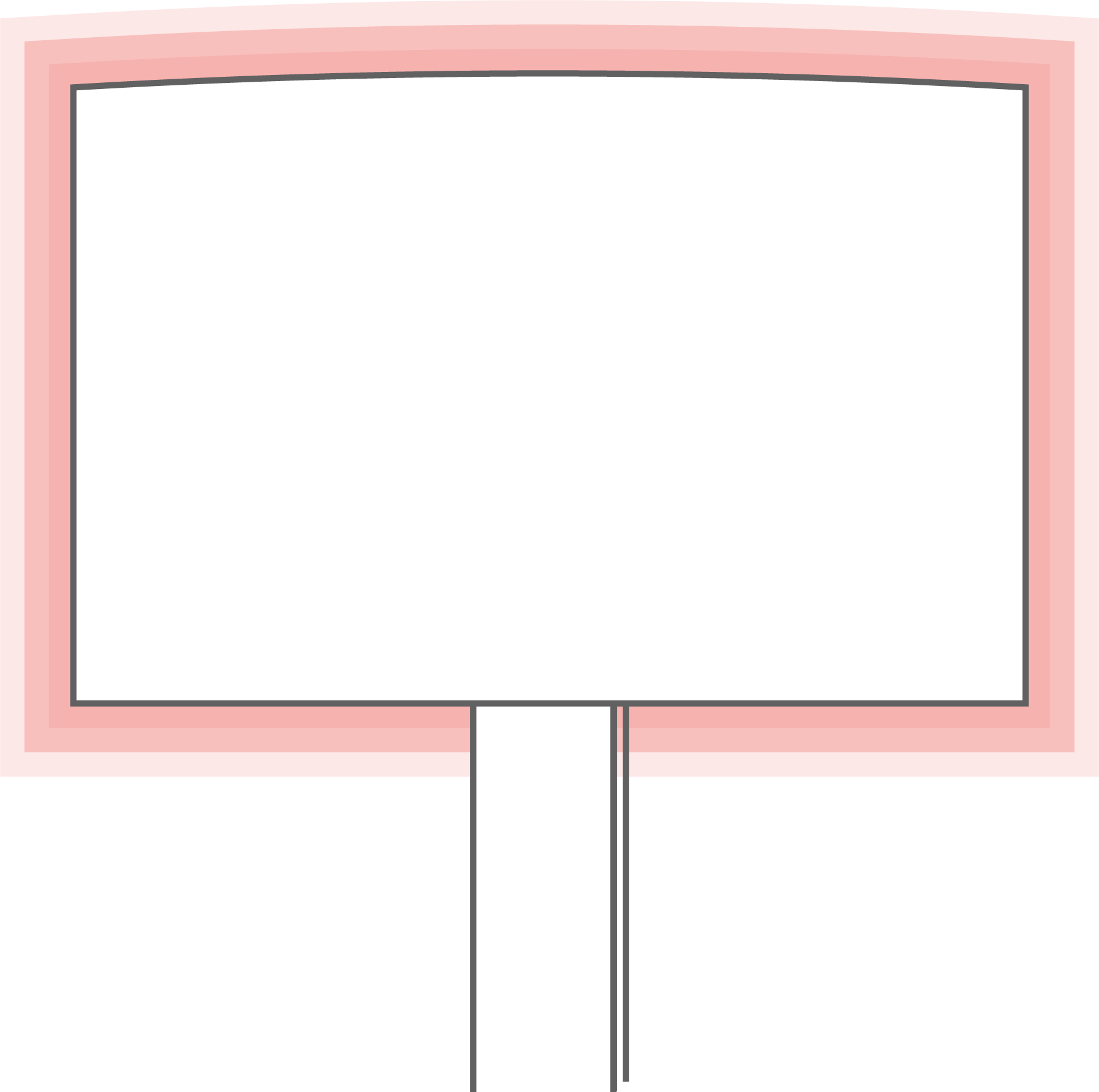 Penetrable oversized lamp shade for optimal light distribution
Comprised of a single, uninterrupted steel base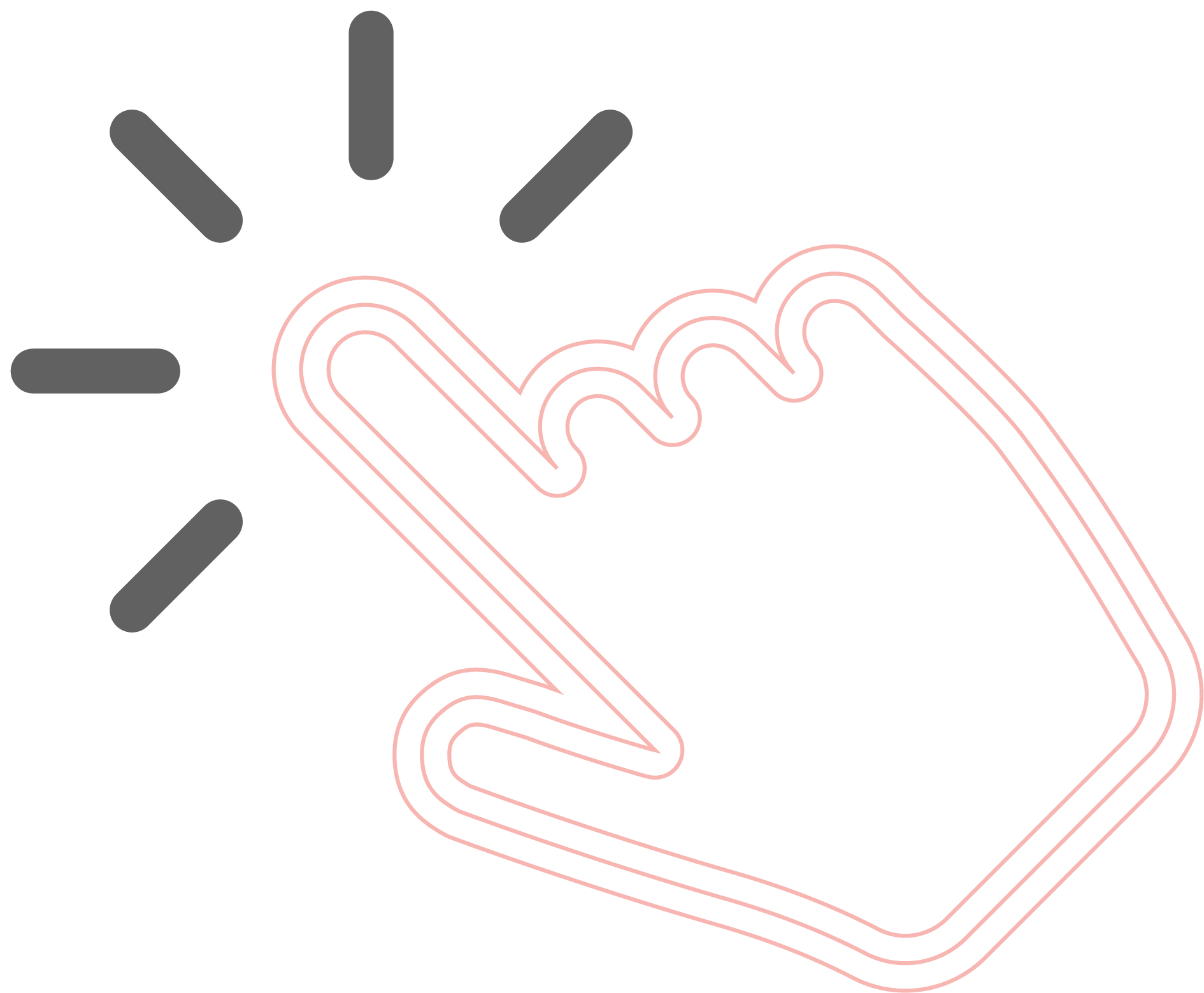 Simple activation switch for
fuss free usage

Flat plug allows for seamless
installation behind the bed
panel.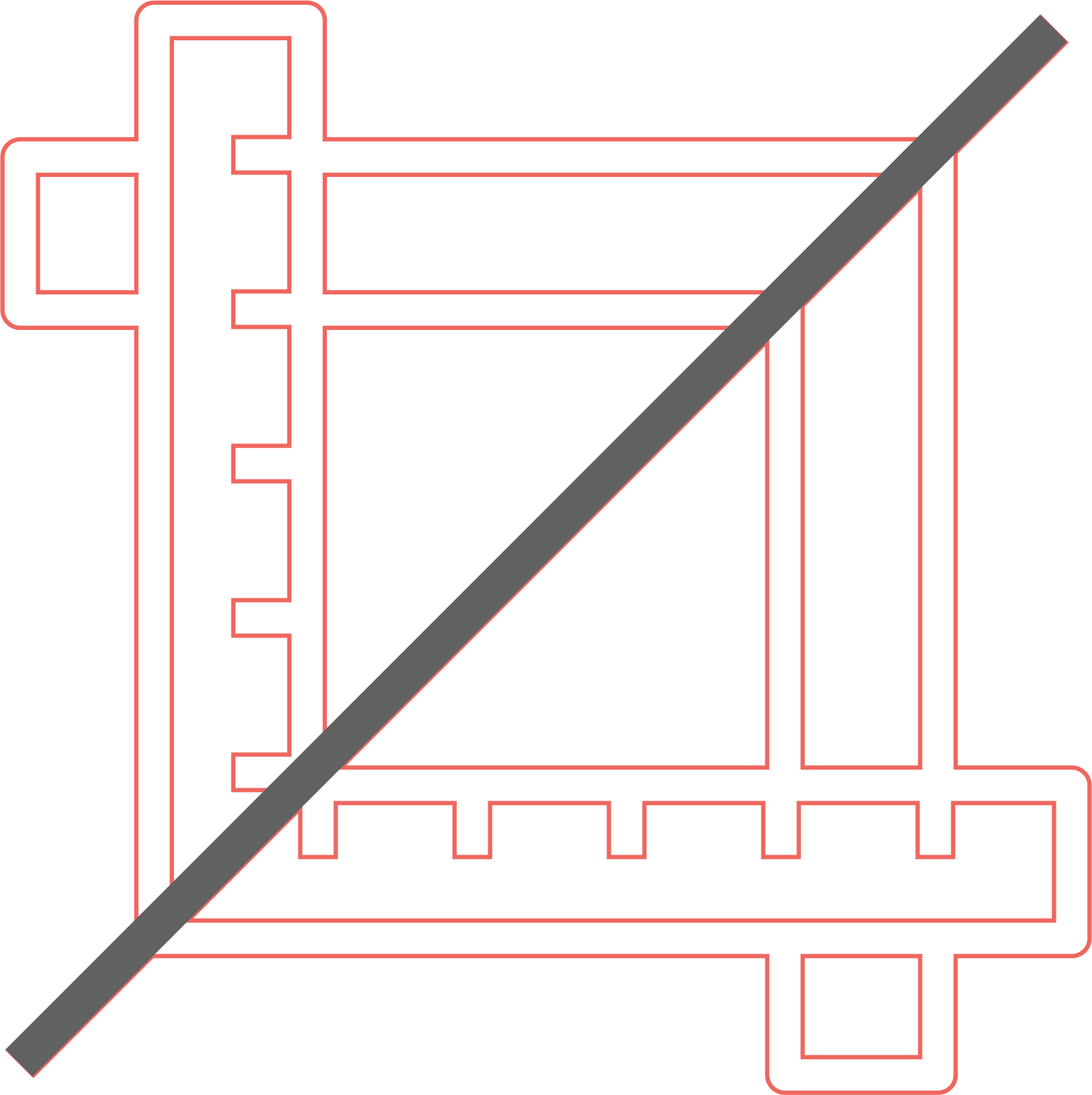 Economical price point ideal
for all design budgets.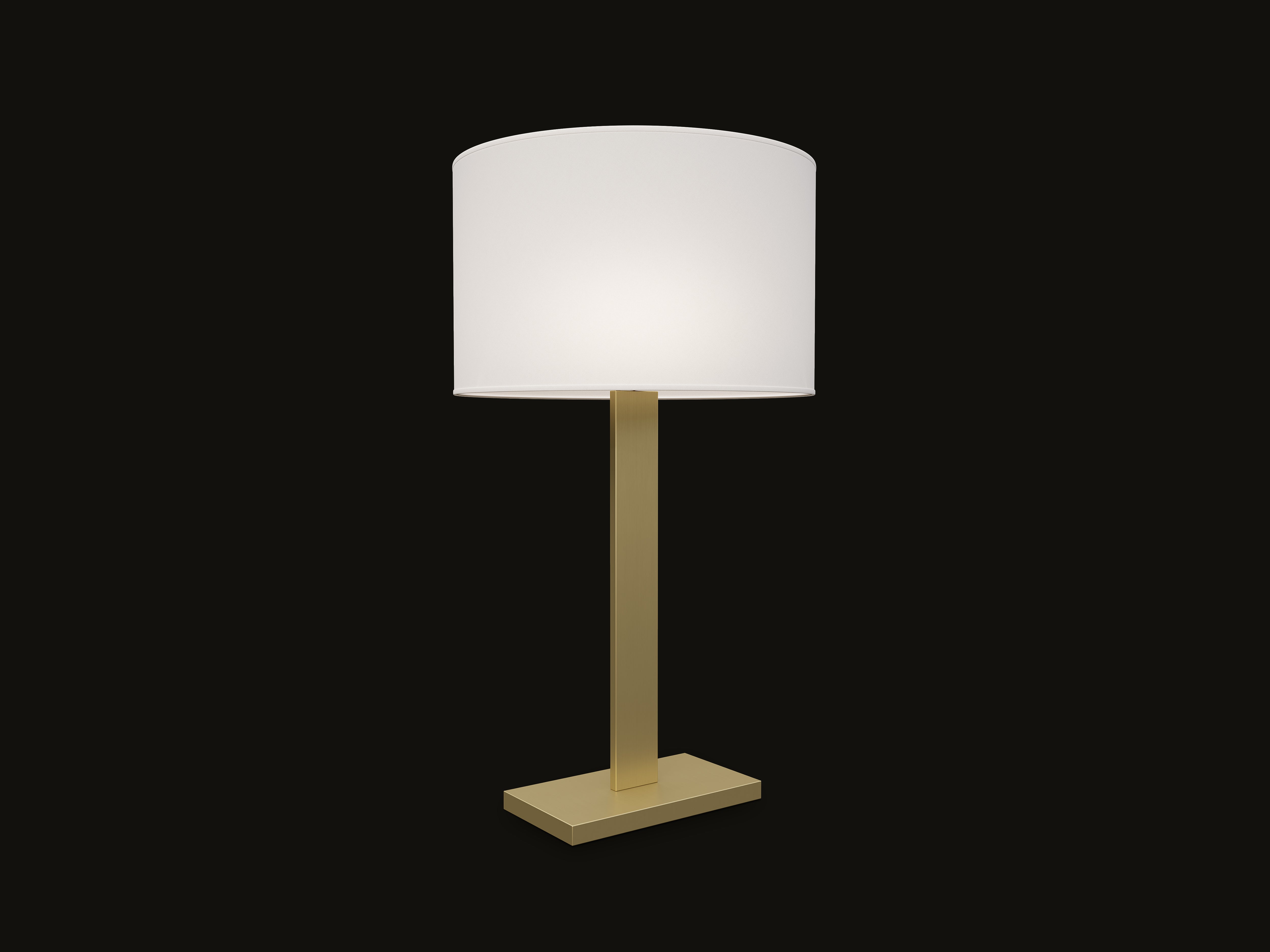 Larger than life
The Vant Column lamp appears like the classic lamp, with its iconic oversized lampshade and stately pedestal. It's precisely that large expanse of semi sheer woven fabric that offers ambient illumination without the glare.
Flat plug allows for seamless installation behind the bed panel.

Flat plug allows for seamless installation behind the bed panel.
Designed with a flat-plug cord that fits in the space between your Vänt Panels and wall. If your outlets are hidden behind your Vänt Panels, remove the panel that sits in front of your outlet, plug in the cord, and pop the panel right back in
When Sleep Eludes You.
Choose Column as the bedside companion that
sleeps when you do and glows when you don't.
Dimension meets design.
Offset your Vant panels with The Vant Column lamps neutral complementing hue.
Simple out of the box usage.
Simply turn your Vant Column lamp on to enjoy ambient lighting without the manual.
Elevate your space:
Play up your monochrome Vant pieces with a slightly more traditional lighting element.
All Vant products include
PREPARED AND READY TO SHIP
We know you love these panels, and you want 'em fast! We process your order within 48 hours of it being placed, and the panels are shipped right to your doorstep. Now, THAT'S service.
FREE SHIPPING TO US AND CANADA
We offer free UPS Ground shipping on all orders to the US (excl. HI & AK) and Canada* You can always select an expedited service for an extra cost. *oversize handling fee may apply for Canadian orders with platform beds & night stands.
EXCEPTIONAL CUSTOMER SERVICE
We go above and beyond the call of duty to ensure customer satisfaction.
Don't just take our word for it.
Read all the ad-Vantages of our products
Column lamps
I really love my lamps! They look so sleek and are heavy duty! So worth the price, but the coupon make it even better!!
These lamps are amazing! They make a perfect addition to our home! Do not hesitate as it was easy to assemble and use!
This is a great set of table lamps, I am using it in my master bedroom and the style is a good match for my decor. It's not over the top and is classy, also I feel I could use it almost anywhere in my house since it's very neutral and will work with almost any decor.
I just started painting my bedroom but couldn't wait to see what the lights will look like. As SOON as I turned one on, I knew instantly I made the right decision. These lights are PERFECT!
Lights are adjustable from dim to very bright. Shape is beautiful. Love them!
I really enjoy this lamp! It was easy to assemble, there's 2 USB charging ports that work nicely, and the different levels of light are perfect! The touch feature is top notch
Frequently Asked Questions