Designed for easy, stress free
assembly

Provides excellent support
under any mattress

Perfectly spaced slats
upholstered in non-woven
material

Rich colors to complement your
furnishings and décor

An extra layer of padding for
maximum comfort

Soft-density cushion for
insulation and form

Sturdy, lightweight wood base
for durability and portability

4 plush options, all lovely and
low-maintenance

12" Total mattress
height

3 Premium foam
layers
Individual SpotSupport
gel pods

Supple Velvety soft
top layer

Max Air flow for
coolest sleep
All Vant products include
PREPARED AND READY TO SHIP
We know you love these panels, and you want 'em fast! We process your order within 48 hours of it being placed, and the panels are shipped right to your doorstep. Now, THAT'S service.
FREE SHIPPING TO US AND CANADA
We offer free UPS Ground shipping on all orders to the US (excl. HI & AK) and Canada* You can always select an expedited service for an extra cost. *oversize handling fee may apply for Canadian orders with platform beds & night stands.
EXCEPTIONAL CUSTOMER SERVICE
We go above and beyond the call of duty to ensure customer satisfaction.
Where style
meets lifestyle
Now that your room has a new look,
complete it with Vant's Platform Bed.
Now you're done.
Shop The Platform Bed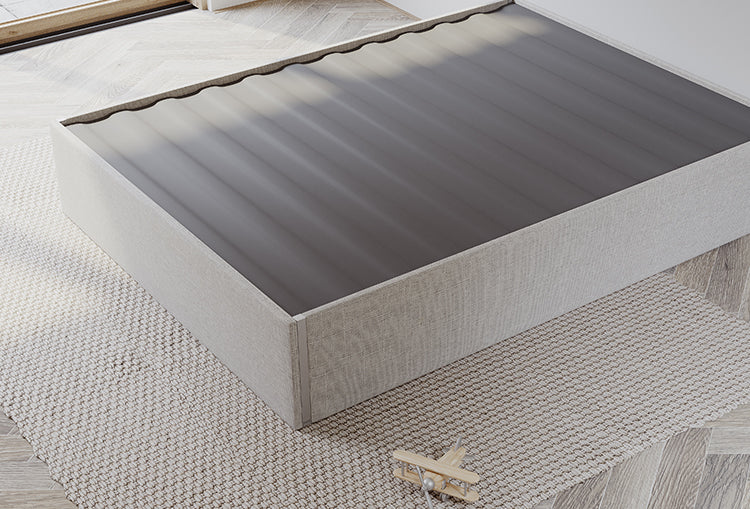 ATTENTION TO DETAIL
Crafted with aluminium to create a sleek and
attractive aesthetic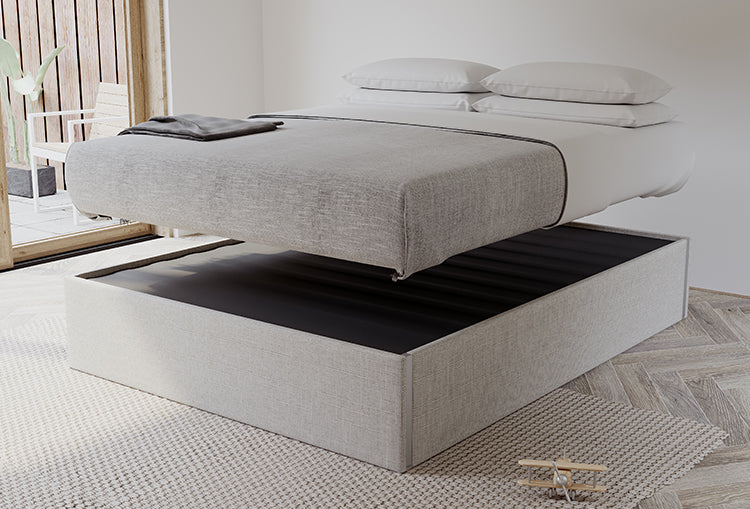 SECURE SUPPORT SYSTEM
Strategically assembled to serve as a durable
back-bone for your platform bed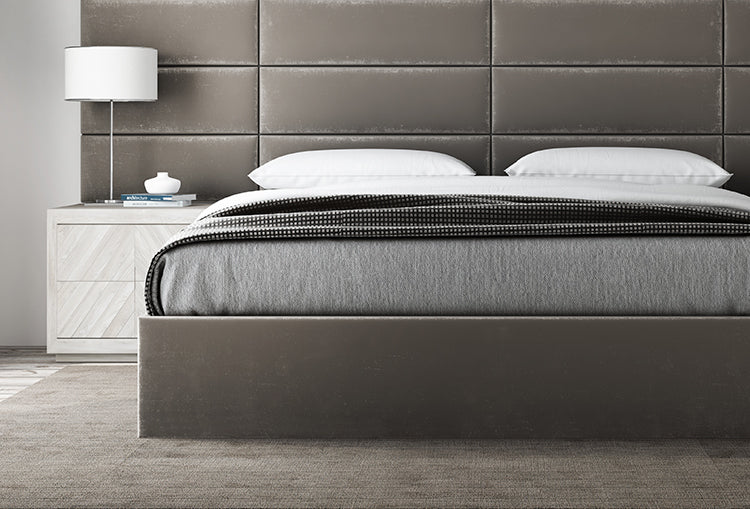 LUXURIOUS FINISHES
Six high quality finishes, ranging from supple
leather to lush velvet's, and 30 designer colors
Don't just take our word for it.
Read all the ad-Vantages of our products
This is what I need to repair panels that I damaged. Thanks!
0
Frequently Asked Questions
This is what I need to repair panels that I damaged. Thanks!